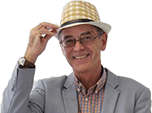 New Accord is Bigger and Better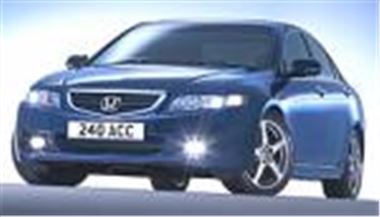 Honda is trying to get out of the melee of the rep's special market and move its Accord model slightly up-market into Mercedes Benz C Class territory.
Accordingly, its new saloon will come with a minimum size engine of 2.0 litres pumping out a healthy 155PS plus 190Nm torque, or the option of a new 2.4 with 190PS and 220Nm torque.
Matched to a 5-speed manual box, and 0.26 cd, the 2.0 offers a combined consumption of 37.7mpg and a low CO2 of 179g/km. Wih a 6-speed box the 2.4 delivers a combined consumption of 30 mpg (no mention of its CO2). A 5 speed sequential shift automatic is also on offer. Both new engines are EU 5 compliant.
After extensive consultations with advisers from CAP, all new Accords will come with alloy wheels as standard, together with climate control.
More at
www.honda.co.uk
Comments