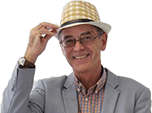 Nearly Five Grand Off a Defender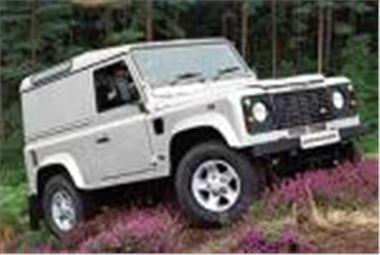 www.showroom4cars.com
is currently offering a saving of £4,885.30 on the Land Rover Defender County 110 Station Wagon (sorry, only had photo of 90 van) bringing the on the road price down to just £19,180.70 including UK delivery, 12 months' vehicle excise
duty and first registration fee.
Delivery on these European supplied 4x4s is within 16 weeks, with all
vehicles benefiting from a full 3 year warranty. All prices are guaranteed in Sterling, and free from currency fluctuations.
More information at
www.showroom4cars.com
or by calling the sales hotline on
0870 753 4444.
Comments