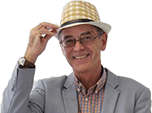 Missing Milly Car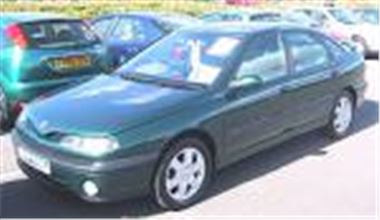 Was it a Laguna? Some Backroomers have speculated that the car which may have picked up the murdered Milly Dowler from Walton on Thames Station was a Renault Laguna.
The photo above is the closest match I could make. It's a facelift Laguna RXE current from May 1998 ('R' reg) to April 2000 ('W' reg). This model had circular foglights and a protruding spoiler, though it doesn't seem to protrude as much as on the car in the photo.
Other possibilities put forward by Backroomers are Ford Escort, MG ZS 180, Mitsubishi Lancer Evo, Lexus LS200 with aftermarket spoiler, Subaru Impreza Turbo, Vauxhall Calibra with aftermarket spoiler, Vauxhall Vectra SRi, BMW E36 M3.
Please crosscheck yourself by visiting:
www.surrey.police.uk/news_milly.asp?artid=2157
and viewing the FBI enhanced images.
If this rings any kind of bell or there is any way you can help, phone Surrey Police on 01372 471212
Comments