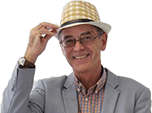 Honda Civic Type R for under £14,500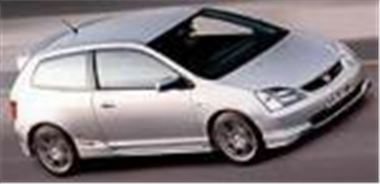 This week's deal from
www.Showroom4cars.com
is the 200bhp Honda Civic Type R, at just £14,499 on the road, a saving of £1,761 on the UK list price for a non air-conditioned Type R with metallic paint.
The cars are in stock and available for immediate delivery in either
metallic silver or black, and include Honda's three year pan-European
warranty. Air-conditioning can be fitted for an extra £950 and a Thatcham category one alarm for £300.
All Showroom4cars.com prices are on the road, including first registration fee and vehicle excise duty. All prices are guaranteed in Sterling, and free from exchange rate fluctuations.
More information at
www.showroom4cars.com
or from the sales hotline on 0870 753 4444.
Comments