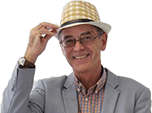 5 Cars in 1 Now Ready For Production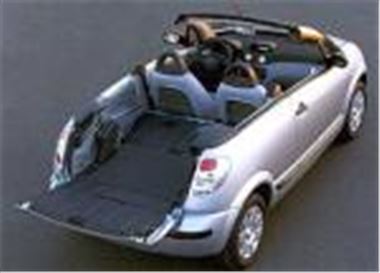 Citroen will be launching production versions of its multicar concept, the C3 base Pluriel at the Paris Show on 26th October.
Effectively five cars in one, the Pluriel can be driven as a closed four seater coupe, a four seater coupe with a sunroof half open, a four seater coupe with the sunroof fully open, a full convertible, or as an open pick-up.
It's great for summer fun, but also sensible and practical all year round. Engines are the 75bhp 1.4i and 110bhp 1.6i from the C3, with optional paddleshift semi-automatic 'Sensodrive' with the 1.6i.
Makes more sense and looks more fun than forthcoming Beetle cabrio. See photo in car by car breakdown for side-view which is very Beetle-like.
More at
www.citroen.co.uk
Comments