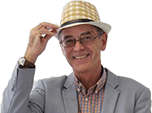 Power Boost for Rover 75 and MGZT Diesels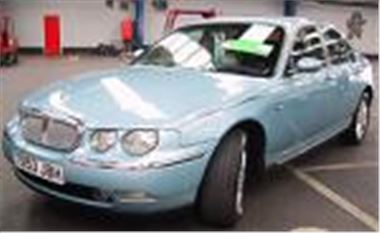 Acknowledging the power deficit of the 2.0 litre BMW diesel engine fitted to its 75 and ZT models, MG Rover has announce a chipping kit to bring the power up from 116ps to 131ps and the torque from 260Nm to 300Nm.
O-60 mph falls to 10.0 seconds dead, 50-70 in 4th is down to 6.9 seconds and 50-70 in 5th is down to 9.7 seconds. Top speed remains governed to 121mph.
The XPOWER chipping kit can be retrofitted to any Rover 75 or MGZT diesel and costs £490.
More at
www.rover.co.uk
Comments