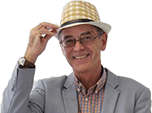 New Mercedes S Class and CL Prices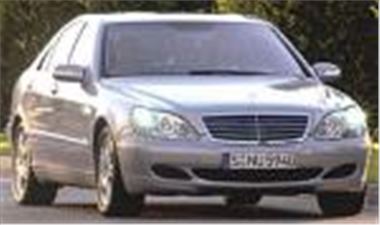 Mercedes Benz has announced UK prices of its revamped S Class and CL, and also of the awesome new 476bhp E55AMG.
The E55AMG gets to 60mph in less than 4.5 seconds and is electronically limited to 155mph, but could be capable of 190mph plus with the restrictor unhooked. At £60,640 it's the best of an excellent range and is probably the best saloon car in the world.
Heavy revisions to the S Class include power hikes of some models. S280s now start at £44,4120; 204bhp C320 CDIs at £47,645; 245bhp S350s at £49,810; S430s at £57,470; S500s at £60,110; 500bhp S55 AMGs at £83,240; and 500bhp S600 L V12s at £87,580. Both the S55 AMG and the S600 get to 60mph in 4.5 seconds.
CL500s are £68,000; CL600s are £90,720 and CL 55 AMGs are £91,260.
More at
www.mercedes-benz.co.uk
Comments