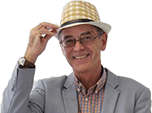 Honda Jazz CVT-7 Here At Last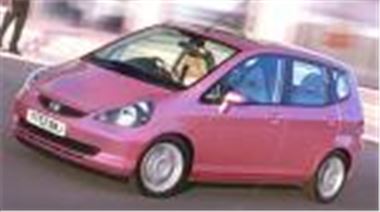 Deliveries are now arriving of Honda's long-awaited Jazz CVT-7 with steering wheel pushbutton controlled 7 ratio CVT automatic.
The CVT-7 transmission is a £900 option on the Jazz 1.4 SE and SE Sport, both of which come with standard sunroofs and air-conditioning. Top speeds are down slightly from 106mph to 99, and 0-60 takes an extra 0.3 of a second at 11.7 seconds. Combined fuel consumption hardly suffers at 48.7mpg, and CO2 output remains very low at 137g/km for the SE and 139g/km for the SE Sport.
Prices are £11,195 and £12,195 respectively.
More at
www.honda.co.uk
Comments