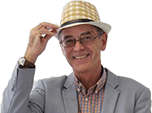 £2,158 Off New Vectra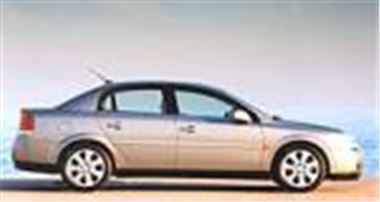 Vauxhall has announced a saving of £750.00 off of the new Vectra 4 door saloon range.
www.broker4cars.co.uk
is therefore able to offer a further discount off its already discounted price for this car. All broker4cars Vectras are UK supplied with three years UK warranty and road-side assistance.
The new Vauxhall Vectra 1.8 16v LS 4 dr List Price is £14,645.00 broker4cars price is £12,487.00, a saving of £2158.00
Full price list can be found at
www.broker4cars.co.uk/vectraprices.htm
or
by telephoning the sales hotline on 01773 512806
Comments