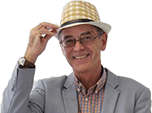 First New Daewoo From New Company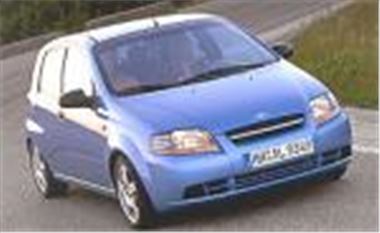 With Daewoo's future now secure, the company has launched its first new model.
The Daewoo Kalos is a Yaris/Fiesta sized 5-door hatchback with an 83bhp 1.4 litre engine which also develops 123Nm torque. Overall length is 3.8 metres, top speed is 105mph.
The Kalos will be launched in the UK at the Birmingham Motor Show from 23rd October to 3rd November. UK deliveries will begin in late 2002.
More at
www.daewoo-cars.co.uk
Comments