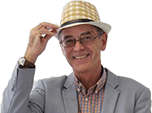 Citroen C3 HDI Diesel Now From £8,695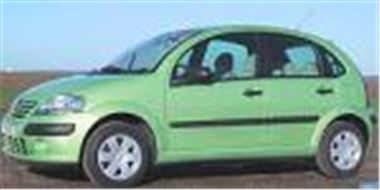 Citroen has come up with a new round of cashbacks, this time including its latest model, the C3.
There's a £1,000 cashback on 1.4HDi models, pulling the price you pay to under £9000 and a £500 cashback on petrol models.
The cashback on Saxo 1.6 16v VTS models is now £1,500, pulling the price down to £10,310, which can't be bad for this quick little car.
There is also a £980 cashback plus free insurance on Saxo VTR, Furio and Desire models. Or, have Saxo 1.1i Forte on Citroen's PCP with a £700 cashback and free insurance for 18 to 80s and you can drive away for £5,995.
Cashbacks on the Berlingo Multispace amount to £1,265 for diesels and £1,000 for petrol, so prices start at £7,995.
There's a £1,870 cashback on the Xsara HDI 90 LX and cashbacks of up to £1,380 on other Xsaras.
On the Picasso HDI 90 LX the cashback is £1,770; on Exclusives it's £1,500 and on 1.6iLXs it's £800.
Cashbacks on C5s amount to as much as £3,000 on 2.0HDI 90 LX automatics; £2,500 on all 2.0 HDI 110 models and £2,000 on other C5 diesels.
Diesel Prices After Cashbacks are:-
Berlingo Multispace 1.9D Forte (40.9mpg; 181g/km CO2): £7,995
C3 1.4HDI LX 5-dr (67.3mpg; 110g/km C2): £8,695
Xsara 2.0 HDI 90 LX with a/c (51.4mpg; 144g/km CO2): £9,995
Xsara Picasso 2.0 HDI 90 LX (51.4mpg; 147g/km CO2): £11,995
Cr 2.0 HDI 110 LX with a/c (50.4mpg; 147g/km C02): £12,995
Alternatively, link to the list at
www.broker4cars.co.uk
or link direct to
www.citroen.co.uk
Comments