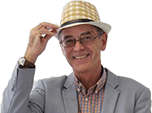 Cheap Jeeps and PT Cruiser for Under £14k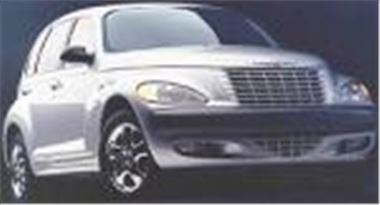 Chrysler is offering "extra value" packages on its cars and Jeeps.
Chrysler Neon buyers can drive away with a year's free insurance, while £1,000 is being slashed off the normal retail price of a Chrysler PT Cruiser or special edition Street Cruiser Series 1.
This means the modern classic can be driven away from the showroom for less than £14,000, while the Street Cruiser Series 1, with chrome, special Inca gold paintwork and colour-matching leather seats, is up for £16,775. (See this week's auction news for proof of how well PT Cruisers hold their value.)
Jeep buyers ordering a Cherokee Limited benefit from heated leather seats, an optional extra that normally comes at a cost of £1,200.
For further information on Chrysler and Jeep, its products and for details of local outlets, call Chrysler and Jeep Customer Services on 0800 616 159 or visit
www.chryslerjeep.co.uk
Comments