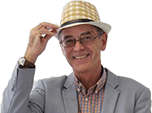 Cheap and Dear at Auction Today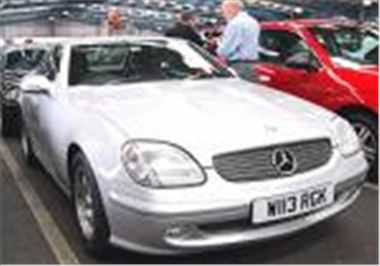 With a Tsunami* of September part-exchanges racing towards us, prices today polarised between fair to dear for the status stuff and rock bottom for repmobiles.
The 2000W Merc SLK200K six-speed manual in the photo was an import with 22,000 miles. The good book says a high £20,875 for a UK 200K and I thought this was dear selling at £18,800. A 33,000 mile 2000W BMW 320D SE Touring also took all the money at £14,100. A 20,000 mile 2000W 318iSE earned itself £12,800; a 40,000 mile 2000W 323iSE was £12,425; a 46,000 mile 2001Y 320Ci made £16,500 and even a 30,000 mile 99T 323CI made £15,450. So maybe not the day for snapping up a cheap 3-Series (were they ever?)
Lexus IS200s were similarly stiff money, with £10,500 paid for a 39,000 mile 99T SE manual and £10,600 for a 48,000 mile 99T SE auto. A 19,000 mile 2000V Honda S2000 roadster with the old plastic rear window sold for £16,800 and a nice colour, nice spec 29,000 mile 2000W Alfa 156TS with just one minor scratch went for £7,825.
But if all you need are quick, economical wheels and no status at all, you can't go wrong with a late old-shape Mondeo. Selling for just £6,000, an 18 month old 15,000 mile Mondeo 1.8Zetec has never been as cheap. To rub it in, a 34,000 mile 2001Y 2.0 Zetec sold for £5,725, a 23,000 mile 2001Y 1.8 Zetec for £5,275 and, in the Inchcape section, a 75,000 mile 98R 2.0LX (horribly like mine) for just £2,000.
For information of upcoming BCA auctions, visit
www.bca-auctions.co.uk
Full list of auction centres throughout the country at www.honestjohn.co.uk (go back to the home-page and click on auction directory).
*Huge tidal wave
Comments