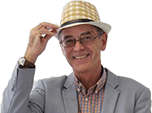 Big 4x4 Fleet Sale on 3rd September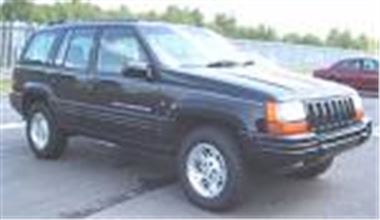 This is an early warning that Brightwells Auctioneers of Leominster, Herefordshire, who hold the Country's biggest 4x4 Sales, have secured a major client with a special batch of vehicles for their next Four Wheel Drive Auction on September 3rd.
Buyers will have the opportunity of picking up some high quality, late models which have been sent to auction by Bank of Scotland Vehicle Management. These include: Trooper, Cherokee, Discovery, CRV, Freelander, Explorer and Shogun. They are ex-lease vehicles, one registered owner with documents supplied and, if supported by service/maintenance printouts, mileage readings will be warranted. Around 30 models are expected in a sale where the total number of 4x4s usually exceeds 200.
"This is a unique opportunity for our buyers, old and new," said Richard Binnersley, General Manager. "We often have entries from Leasing Companies, Banks and Hire Companies, but for over twenty 4x4s to be offered by one company on one day is quite unusual to the 4x4 market. There are very nice examples to be had and many are 1999 registered or younger."
Full details will be on the auctioneers web site,
www.brightwells.com
, closer to the sale date, or phone 01568 611325.
Sales are held at Leominster Market, A49 Leominster By-Pass, Herefordshire ever second Tuesday at 11.00am.
Comments