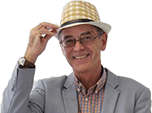 Today at Top Car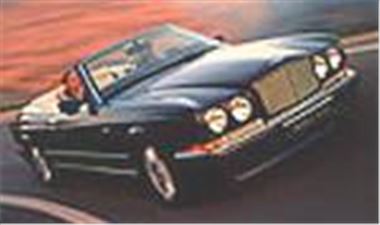 Terence Larkin reports:-

I read your website report about Friday at Blackbushe and thought you may be interested to hear about today's Top Car sale.

Just to prove that eventually everything under the sun goes through auction, today cars ranged between the scabbiest Nova boot you've ever seen (sold for £20) and a three year old Bentley Azure convertible - £230k new! (Although it's a shame, I thought, that £230k only gets you a plastic rear window!)

I'm not sure what the Bentley made, I was busy buying a Saxo for a friend (24 ex-Citroen Finance Saxos there, probably PCP buy backs, and mostly pretty rough it must be said).

Prices weren't spectacular (loads of provisionals) although BMW 3 series prices seemed firm. Bargain of the day seemed to be a 00W BMW 740i 4.4 M62, 4dr, auto, metallic light green, 34,000 miles. Total spec including Sat Nav and TV added over 6k to the price new - around £60k two years ago. Today it made £23,600 (sold).

Of course, for the same money you could buy a new Vauxhall Omega... ahem...

Many thanks to Terence for this report from the auction floor.
Comments