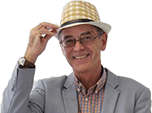 Diesel Option for Hyundai Accent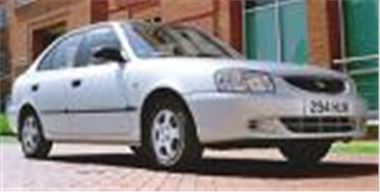 Hyundai is now offering its sensibly priced Accent model with an 82bhp 1.5 litre common-rail turbodiesel engine.
Performance figures are: top speed 106mph, 0 – 60 in 13.7 seconds, combined economy 51.4mpg; and CO2 emissions 145g/km (£110 VED). Torque is 184Nm (136 lb ft) at 2,200rpm.
Insurance is a low Group 4A.
1,405mm long by 1,670mm wide, the Accent offers a genuine 5-door alternative to Focus class cars for a lot less money. Price of the Accent 1.5 TD GSi is £9,295 including a three year UNLIMITED MILEAGE manufacturer warranty.
Equipment includes driver and passenger airbags, five speed manual gearbox, central locking, electric front and rear windows and power steering, but a/c is not on the list.
More at
www.Hyundai-car.co.uk
Comments