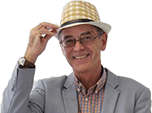 Space Star Hugely Improved For Summer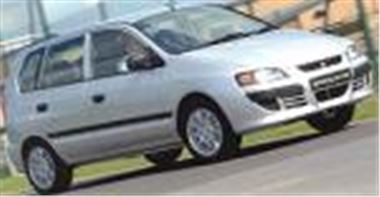 Mitsubishi's much improved Space Star compact MPV comes to the UK on 1st July with prices still starting at a sensible £9,995 for the 1.3.
Engine choice is now an 81bhp 1.3 offering combined economy of 41.5mpg and top speed of 106 mph; a 97bhp 1.6 giving 39.2 mpg combined and a top speed of 112mph; and the newcomer: a direct injected 101bhp 1.9 diesel which does 51.5mpg combined and runs to a top speed of 115mph. (CO2 146g/km = £110pa VED.)
All have 5-speed manual gearboxes with the option of Mitsubishis' INVECS-II 4-speed automatic with the 1.6 litre petrol engine.
I can confirm that the new DI-D drives really well with plenty of punch from its Mitsubishi modified Renault engine and good handling for an MPV. The other advantages of the Space Star over other smaller MPVs remain its compact exterior dimensions of 13' 3" long by 5' 8 " wide, light controls, a cargo capacity of 1,370 litres and the fact that the seats can be folded to make a double bed.
Prices are:-
1.3 Space Stat Mirage: £9,995
1.6 Space Star Mirage: £10,995
1.6 Space Star Mirage automatic: £11,995
1.9 D-ID Space Star Mirage: £11,995
1.6 Space Star Equippe: £12,245*
1.6 Space Star Equippe automatic: £12,245*
1.9 D-ID Space Star Mirage: £13,245
*Equippe models not available until autumn.
More at
www.mitsubishi-cars.co.uk
Comments