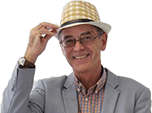 New Engines and Specs for Alfa 156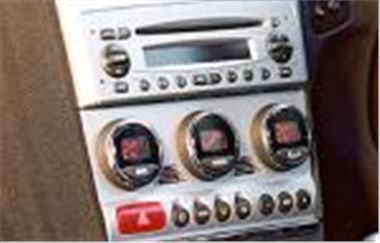 Alfa Romeo has announced that it is now importing 156s with its new 165bhp 2.0 litre JTS direct injection petrol engine. The 2.4 litre 156 JTD direct injection diesel gets a power hike to 150bhp. And first imports of the blisteringly fast 250bhp 3.2 litre GTA are now arriving.
JTS stands for Jet Thrust Stoichiometric. Alfa has abandoned twin spark plugs in favour of directly injecting the fuel air mixture to the combustion chamber, running at lean burn to 1,500rpm and a stoichiometric 14.7:1 air:fuel mixture thereafter. Compression ration is raised to 11.3:1, power is up 15bhp and torque up 18 lb ft. 156 JTSs start at £17,720 for the saloon and £18,820 for the Sportwagon.
Revised mapping pulls the 5-cylinder JTD up from 140bhp to 150bhp at 4,000rpm and torque to 225lb ft at 1,800rpm. Fuel economy is slightly improved at 42.8 mpg on the combined cycle v/s 42.1 mpg from the 140bhp JTD. 156 JTDs start at £17,835 for the saloon and £18,930 for the Sportwagon.
The awe inspiring 3,179cc GTA V6 pumps out a class leading 250bhp at 6,200rpm and 221 lb ft torque at 4,800rpm. GTA prices start at £26,900 for the saloon and £27,900 for the Sportwagon.
VDC (Vehicle Dynamic Control) is fitted to all models except the GTA. The new range is quickly distinguished from the older cars by new central console switches for the climate control incorporating LED pictograms. Range prices start with the 1.6 Turismo at £14,610. Thankfully they haven't messed around with the stunning exterior styling of the car, so the picture shows the new console switches.
More at
www.alfaromeo.co.uk
Comments