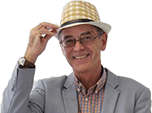 MG Rover Might Buy Daewoo Poland Plant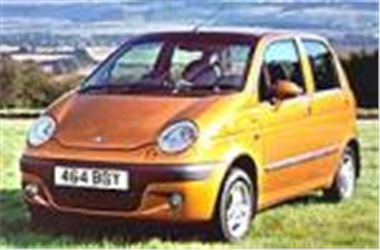 MG Rover is talking to the Polish Government about continuing production at the Zeran plant in Warsaw. As well as building the Daewoo Matiz, Nubira and Lanos, MG Rover is proposing local production of its own vehicles and engines. The stated reason is to gain a foothold in the East European market, but the obvious other reasons are to acquire cheaper East European production facilities and the UK market for the Matiz micro-car.

Discussions about the plant are being conducted exclusively with Rover. Several meetings have taken place but as yet no formal decisions have been taken. Further announcements will be made in due course.
Comments