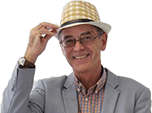 Eurekar Back in Business With Big Savings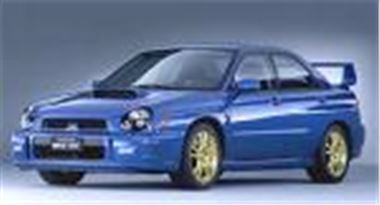 One of the pioneers of online importing, Eurekar
www.eurekar.com
is promising to deliver an extra £400-600 saving on build-to-order models at a time when buying a car from Europe reaches record levels.
These price cuts come just weeks after the Eurekar ended its partnership with motor retailer, JamJar, as its principal supplier of
European-sourced build-to-order vehicles. Eurekar has now returned to its original status as a fully independent retailer.
With the SMMT confirming that 1 in 20 new cars sold during the opening quarter of 2002 were parallel Imports, there are clear signs that choosing, ordering and buying from Europe is now a firm fixture on the new car landscape.
Some of the savings currently available via
www.eurekar.com
include:
Subaru Impreza WRX Saloon
UK MRRP: £21,495
Eurekar price: £17,318
Saving: £4,177
Vauxhall Zafira Elegance 2.0 DTi
UK MRRP: £17,240
Eurekar price: £13,804
Saving: £3,396
BMW 3 Series 330 Ci Sport Coupe
UK MRRP: £29,920
Eurekar price: £26,963
Saving: £2,957
More at
www.eurekar.com
Comments