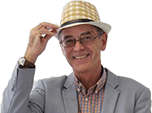 Auction Price Gap Continues to Widen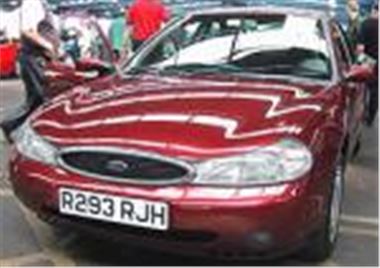 Everyone wants a BMW or Merc, and lumpy old rep's cars are dead in the water. That's the way it's been going since March and the price gap is now becoming a chasm of Grand Canyon proportions.
A very average stone-chipped metallic black 99S E36 318iS coupe with 76,000 miles sold for £7,500. A 73,000 mile 99T E36 318i convertible sold for £11,100. A 64,000 miles 2000V E46 323iSE auto made £11,250. All way up on last month's levels.
Against that, Mondeos seem to have sunk into mudanity. A 57,000 mile 98R 2.0LX with a/c, CD and sunroof bid to £2,550; a 104,000 mile 98S Ghia auto bid to £2,275; and the 138,000 mile 98R 2.0Si in the photo sold for just £1,900. Only new shape Mondeos seem to be making any money at all and a 26,000 mile 2001Y Ghia TDDI sold for £9,150.
Private sales and part-exchanges continue to throw up surprises, though. A privately entered 206,000 mile A reg Lancia Delta Integrale with rust in all the usual places and steam pouring out of its exhausts was bid to a daring £950. As one trader remarked, "You couldn't sell it to a blind man." A reasonable looking 92J Jag XJ40 with the 4.0 litre engine and unwarranted miles sold for £775. An 89F Bentley Eight with 72k that looked like a cat had been sleeping on its bonnet for years raised £9,900. A 72k 96P XK8 convertible sold for £22,300. And a 38k 99T Lexus LS400 (the one with the 5-speed box) ran out of bids at £19,050.
For information of upcoming BCA auctions, visit
www.bca-auctions.co.uk
Full list of auction centres throughout the country at www.honestjohn.co.uk (go back to the home-page and click on auction directory).
Comments