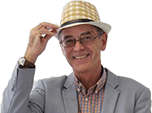 UK Picasso 1.8SX with a/c just £10,386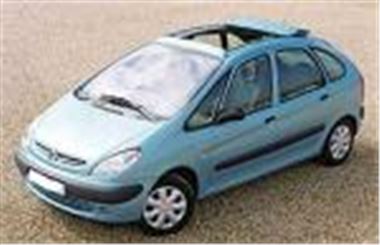 www.drivethedeal.com
is offering a saving of £3,409 on the list price of new UK supplied Citroen Picasso 1.8SX models with standard air-conditioning. (But not with sunroof as shown in photo.)
Other specials from
www.drivethedeal.com
include UK supplied VW Golf 130 GT TDI PD 3-door six-speeders at £15,166, a saving of £889 on list; Ford Kas with standard power steering at £5,489, a saving of £1.006 on UK list; and a "handful" of Honda Civic Type Rs in metallic paint, available now at £15,865, a small saving of £395 but available now for immediate delivery.
All these cars are UK supplied and warranted and priced 'on the road'.
Much, much more at
www.drivethedeal.com
, or phone 0906 619 0033 quoting this website as your source.
Comments