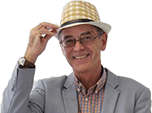 UK Motor Show Debuts Confirmed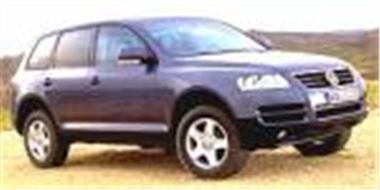 This year's British International Motor Show at the NEC in October promises plenty of exciting all-new cars.
Confirmed UK debuts include:
Ferrari's hot new FX.
Caterham's new Superlight R300 with MG X-power.
Volkswagen Touareg 4x4.
Volkswagen's luxurious new Phaeton.
New Renault Espace and Mégane.
New Citroën C8 MPV.
Honda's new 2003 Accord.
Ford's new Fiesta-based Fusion UAV and new mini-Transit, the Connect.
Land Rover's new Discovery.
Volvo's new 4x4 seven-seater XC90.
Mitsubishi also promises some surprises.
SMMT chief executive Christopher Macgowan said, "Motor shows thrive on new cars and the excitement of innovative technology, so I'm delighted to bring news of some of the stunning vehicles that will be on display at the British International Motor Show this autumn. Motor Show is Britain's biggest consumer exhibition and we can look forward to further announcements and more surprises as we prepare for an event that reflects Britain's leading influence in the European car market."
The British International Motor Show 2002 is open to the public from 24th October. Discount tickets for the Show, saving up to £15 are now on sale at
www.motorshow.co.uk
, with adult tickets priced at £12 for public days. On the door, tickets are priced at £15. For the exclusive public preview day on 24 October, tickets cost £25 in advance but £40 on the door, an on-line saving of more than a third. Tickets are also available from the Motor Show box office ticket line on 0870 906 2002, open 9am - 8pm on weekdays and 10am - 8pm at the weekend. During the Show, doors will open from 9.30am to 7pm on all public days, closing at 5pm on the final day.
For more news, as it comes, bookmark
www.motorshow.co.uk
Comments