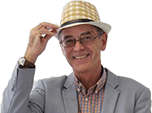 Spy Camera News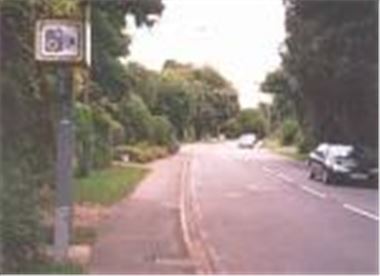 Hot from The Speed Trap Bible comes the following news, and don't expect me ever to describe these things as "safety cameras".
The Government has issued tougher-than-expected rules on where these
spy devices can be placed - and insists that motorists are warned of
their location. The new guidelines from the Department of Transport
will:
. Outlaw cameras on roads without a proven accident blackspot. They
must only be sited where four people have been killed or seriously
injured, or where eight "personal injury" accidents have occurred in
three years.
. Cameras must be painted yellow and be clearly visible to drivers
from 60 metres in 40mph limits and 100 metres elsewhere - stamping
out the practice of hiding cameras behind trees, hedges, lampposts
and road signs.
. Signs warning of cameras must be within one kilometre of the
devices, and must not be put up on roads where no cameras exist.
Cameras which do not comply with the strict criteria must be removed
within the next six months, the DoT has ruled.
The clampdown is aimed at scores of local authorities and police
forces who have joined the controversial "cash for cameras" incentive
scheme which allows them to recoup money from speeding fines and
plough it back into enforcement.
The Government is issuing the new rule book this week in a bid to win
back support from thousands of drivers who have become increasingly
hostile to the rapid proliferation speed cameras.
Ministers feared a backlash as more and more drivers claimed they
were being flashed by cameras that should not have been there in the
first place.
The AA today said the new rules would benefit safety and were an
important victory for drivers and for motoring organisations which
had campaigned for fair play.
"We expect that hundreds may have to be removed as a result of this
and we welcome it," said Paul Watters.
"It is a sensible move by the Government and one that will ensure
motorists continue to respect wellsited speed cameras."
Government studies have repeatedly demonstrated that cameras save
lives and prevent injuries - when they are sited in blackspots. But
the AA has charted their public acceptance and says support for them
is falling.
www.speed-trap.co.uk
Comments