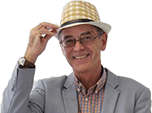 Spec Upgrades for New Polo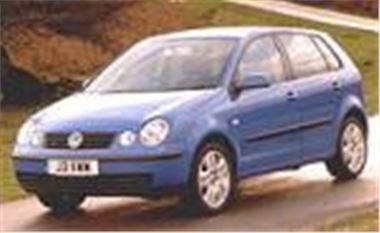 In a surprise move, VW has upgraded the specifications of the new Polo range launched in February.
E models (from £7,995 with 55bhp engine) get central locking and the 55bhp version which did not have electric door mirrors now gets them.
S A/C models (from £9,195 with 55bhp engine) are now down £395 in price and get split, folding rear seats, leather steering wheel rim and split/fold rear seats.
SE models (from £10,785 with 65bhp engine) now get standard alloy wheels.
Sport models (from £12,300 for 85bhp engine) get a dash mounted six-disc CD autochanger.
More at
www.volkswagen.co.uk
Comments