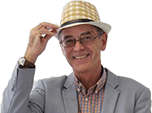 SEAT's Salsa Star of Madrid Motor Show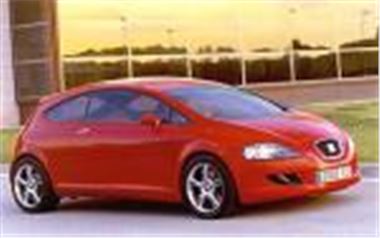 SEAT's Walter de'Silva designed running concept car, the Salsa received a fresh coat of lustrous red paint and some detail modifications to represent the VAG owned Spanish company at this year's Madrid Motor Show.
The depth of colour was achieved by laying seven coats of transparent red resin. But more important is waht lies underneath: a 250bhp 2.8 litre V6 engine with 5-speed Tiptronic autobnox and intelligent 4-traction.
Top speed is 153mph and 60mph comes up in 7.2 seconds.
We all have to hope that VAG will let the company make it.
More at
www.seat.co.uk
Comments