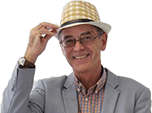 MINI Definitely to go Diesel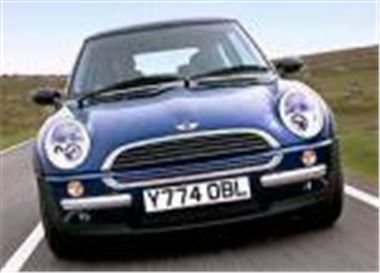 It was announced yesterday that the MINI is definitely to get the option of the Toyota 1.4 litre 75bhp D-4D engine, as fitted to the Yaris D-4D (see road test on this website).
Like the MINI's petrol engines, this is a chain-cam unit. Unlike the petrol engines it should be capable of something near the 67.3mpg of the Yaris on the combined cycle.
This is a very smooth, very petrol-like diesel engine with a high 5,000rpm rev limit and, if used with the Toyota close-ratio gearbox, offers 51mph in 2nd and 77 in 3rd. The only real difference is the benefit of more mid-range torque. So it should add to rather than detract from the MINI driving experience.
BMW expects to build between 10,000 and 20,000 diesel MINIs a year at its Oxford factory.
More at
www.mini.co.uk
Comments