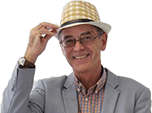 Cut-Price UK Supplied Peugeot 307s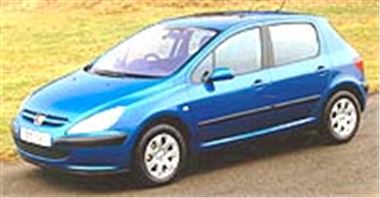 wwww.showroom4cars.com
is offering significant savings on limited stocks of new UK supplied Peugeot 307s, complete with full UK three year warranty.
The 307 2.0 HDI 90 Rapier 3 door is available for £11,499 on the m road, a saving of £1,836 on list. Vehicles available are Apple Green Metallic with Air Con, or Sahara Yellow & Silver Metallic with Sunroofs - all for the same price of £11,499 each.
The 307 2.0 XSi 3 door with air conditioning is also on offer at £12,699 on the road, a saving of £2,636 on list. Colours available are Paprika Metallic and Sahara Yellow Metallic.
More information at
www.showroom4cars.com
or by calling the sales hotline on 0870 753 4444.
Comments