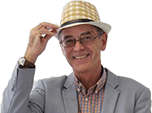 BAD DRIVERS REQUIRED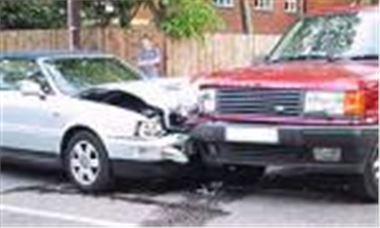 Ladas and lasses, remember Maureen Rees? Well Channel 5 is looking for Britain's Worst Driver 2002.
Do you know a truly awful driver? The programme makers are looking for family or friends to nominate people who want to improve their driving skills, and who could take part in an exciting new prime-time television series.
Can your sister not park, hill-start or even drive in a straight line? Is it a miracle your Granddad is still allowed behind the wheel? Maybe your mate believes 30mph is just a suggested speed?
Quentin Willson (who has done this sort of thing before) will head a team of motoring experts and celebrity judges who will improve the driving skills of our 8 dire drivers.
There are BIG prizes up for grabs
To nominate your candidate for Britains Worst Driver 2002 call
020 7258 6725
Or visit
www.channel5.co.uk/worstdriver
(Link still not working their end, so please either use it to go via Channel 5 home page or use the phone number.)
Comments