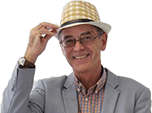 Audi Statement on European Prices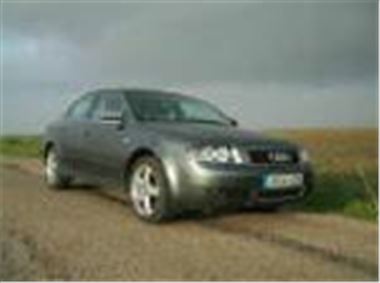 In reply to a reader who complained at being quoted just £300 less than the UK price for a new A4 TDI 130 sourced in Holland, Audi has issued the following statement about its European pricing policy:-

"Audi hasn't made any changes to the RHD surcharge for 18 months or more. A4 pricing was brought more closely in line with Europe last year with the introduction of the new model, something we have achieved with each new model introduction or model change since then. Against a German average across the A4 range - the likely long term average - we are actually 1.8% more expensive in the UK (equating to about £300). TT, A8, Cabriolet and A6 are actually now cheaper than in Germany.

We are not aware of any significant price increases in Holland, although most of Europe has seen price increases of 1 - 2% on A4. These increases have not been applied in the UK."
Comments