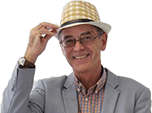 Alpine Rally Winning Mini Star at Buxton Auction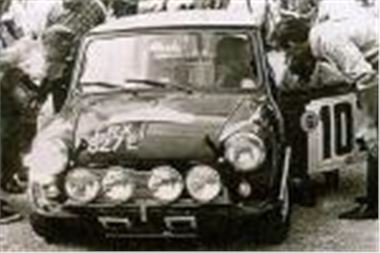 H&H will be holding a big Classic Car auction at Pavilion Gardens, Buxton next Tuesday 28th and Wednesday 29th May. Automobilia and Motorcycles on the Tuesday and Cars on the Wednesday.

The very impressive entry list includes:- the e-works Alpine Rally winning 1967 Mini Cooper S reg LRX 827E (est: £50k-£65k); a 1933 Riley 9 Special Imp Replica (est: £8k-£9k); a 1950 Humber Super Snipe Tickford DHC (est: £10k-£14k); a 1948 Lea Francis 14hp Sports (est: £10k-£12k); a 1935 Daimler model V26 Landaulette (est: £12k-£14k); the 1948 'Gray Allard' M1 DHC (est: £18k-£22k); a 1938 Austin 12/4 Landaulette Taxi (est: £11k-£13k); the ex-works Moss, Salvadori and Bira 1952 Connaught A Type (est: £90k-£110k); a 1938 Triumph Gloria barn-find for restoration (est: £1,200 - £1,800); a 1937 Lagonda XLG6 DHC (est: £50k-£60k); a 1934 Packard 12 Eleventh Series Custom Coupe (est: £65k-£75k); a 1934 Mercedes 130 rear-engined cabrio-limousine (est: 8k-£9k); a 1912 Minerva 26hp Torpedo Tourer (est: £30k-£35k); a 1965 LHD Ferrari 275GTB (est: £100k-£120k); a 1938 Alvis Speed 20 VDP 4-seat tourer (est: £48k-£55k); a 1927 Vauxhall 30/98 Velox Tourer (est: £40k-£50k); and a 1936 Roesch Talbot 75 Sports (est: £11k-£15k).

Full, updated entry list at www.classic-auctions.co.uk, or telephone H&H on 01925 730630. Venue: Pavilion Gardens, Buxton, Derbyshire.
Comments