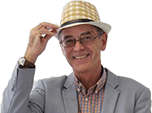 307 Award and HDI 110 Tax-Beater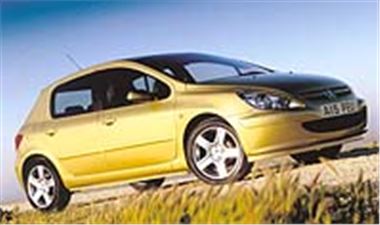 Peugeot has won the Institute of Sales Promotion gold award for its marketing of this year's Car of the Year.
The 307 won gold in the Field and Event marketing category for the Peugeot 307 Summer Party launch programme which ran last summer at a series of country venues and where invited guests and their families were introduced to the car. Peugeot defeated rivals Toyota, Nissan, Coca-Cola and Unilever.
ISP judges, Geoff Posner, Geoff Howe and Cindy Roper described the Summer Parties as "strong events which overcame test-drive inertia to bring the showroom to a family audience". Over 15,000 people attended the 'Ride and Drive' events with over 2,500 taking test-drives.
Peugeot has also launched HDI 110 Rapier versions of the 307 and 406 list priced at £14,160 and £15,195.
The 307 HDI 110 Rapier does 119mph, gets to 60 in 10.6 seconds, averages 54.3mpg on the combined cycle and emits 138g/km CO2. The lowish list price and low C02 make it an obvious choice for company drivers seeking to pay low BIK taxes. They also get a very good spec, including air-conditioning, alloy wheels, ABS with EBD, ESP, electric front windows and mirrors and a six-speaker radio/CD player.
The 406 HDI 110 Rapier also does 119mph, gets to 60 in 12 seconds, averages 50.4mpg on the combined cycle and emits 147g/km CO2. (An estate is also available). Standard spec includes climate control air-conditioning , four speaker radio/CD player, alloy wheels and ABS with EBD.
The only cloud on the horizon is reliability. In the Auto Express 2002 reader survey, the 307 came fourth from bottom out of 100 cars, but the 406 beat the Vectra, Xantia, Laguna and Mondeo to come 67th out of 100.
More at
www.peugeot.co.uk
Comments