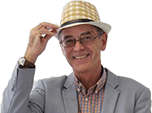 177mph for £59,950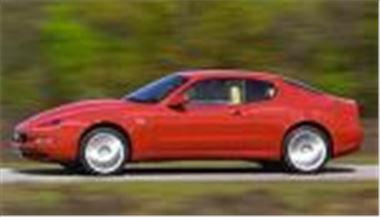 Maserati has now announced UK sales of its Coupe with the new 390bhp 4,244cc non-turbo V8. Prices are £59,950 for the six-speed manual GT and £62,950 for the paddle-shift Cambiocorsa. The optional 'Skyhook' electronic suspension control is highly recommended at an extra £990 and most British drivers will probably also opt for the extra cost spare wheel at £420. The long list of other options includes what was long a Maserati trademark feature: a gold plated clock at £140.
With a top speed of 285kph (177mph), the 4.2 Coupe also offers a 0-60 of 4.5 seconds, a standing 400metres in 13 seconds and a standing kilometre in 23.5 seconds.
Gear speeds are:- 1st: 45mph; 2nd: 69mph; 3rd: 92mph; 4th: 117mph; 5th: 144mph; 6th: 177mph. Alarmingly, reverse is good for 58mph.
More at
www.maserati.co.uk
Comments