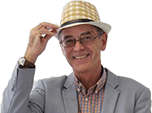 North Country Classic Auction Tuesday/Wednesday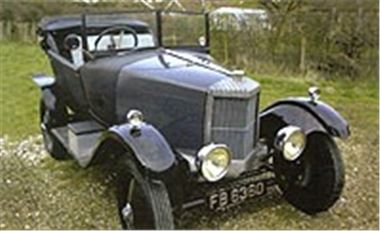 While British Car Auctions holds its sale of classic cars and automobilia at Bridgwater, Somerset on Monday (see separate news item) H&H will also hold an automobilia auction on Tuesday and a classic car auction on Wednesday, at Pavilion Gardens, Buxton.
This is a big automobilia sale with 400 lots and will be held in the Paxton Suite from 1.00pm on Tuesday 9th April.
Highlights of the classic car auction on Wednesday 10th April from 1.00pm include the 1927 Horstman in the photo (for more on Horstman, look it up in the archive at www.mysterymotors.com).
Among the other interesting entries are a 1974 Ford Capri RS3100; a 1934 Sunbeam 20HP Salmons 4-door cabriolet; a 1938 MG VA Drophead coupe also by Salmons (reg EOC 500); a 1935 Lanchester 18HP saloon; a 1959 Fairthorpe Electron Minor; a 1925 FIAT 501 saloon; a 1954 Swallow Dorretti; a 1964 FIAT Abarth 850TC replica; an ex-works 1962 Austin Healey 3000 Mk IIA; a 1947 Volvo PV444; a 1961 AC Greyhound Bristol 100D2; and a 1960 Alfa Giulietta Sprint coupe.
More at
www.classic-auctions.com
Or telephone 01298 72184; 07836 702737; 07850 390158 from Monday to Wednesday.
Comments