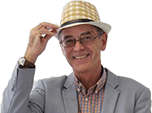 Latest New Models at Drivethedeal Discounts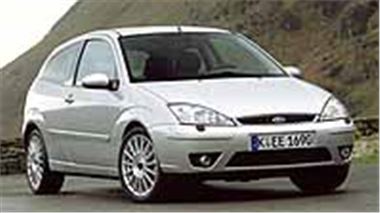 www.drivethedeal.com
is offering big discounts on UK supplied and warranted examples of some of the newest, most desirable cars on the UK market.
Examples include:-
Ford Focus ST170 5dr six-speed at £14,866, saving £1,629.
Citroen C3 1.4LX 5dr at £7,966, saving £1,084
VW Golf 150 PD GT TDI 3dr at £16,584, saving £841
Peugeot 307 SW estate 1.4HDI LX A/C at £12,330, saving £875
Jaguar X-Type 2.0 V6 at £19,223, saving£772
Ford Fiesta 1.4 Zetec 5dr at £8,749, saving £736
Toyota Corolla 1.6VVTi T3 3dr at £11,572, saving £723
Honda new CRV 2.0SE at £16,008, saving£687
Remember, unlike imports, all are UK supplied and UK warranted.
More at
www.drivethedeal.com
or telephone Drivethedeal's national Quoteline 0906 619 0033 (NOTE: calls cost 60p/min)
Comments