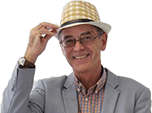 Fickle Market Reflected at Auction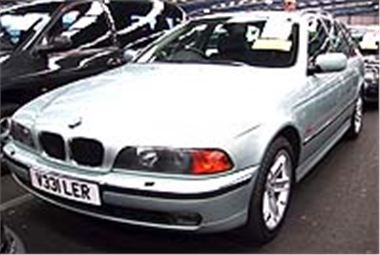 Things have changed. Standard fleet fodder that used to sell well is now being shunned by a much more fashion conscious, image conscious market, boosted by hundreds of thousands of ex-company car drivers who want something different from their old company hacks.
That's why top bid for a 34,000 mile Daewoo Nubira 1.6SE was £2,000; why a 67,000 mile 98S Mondeo 1.8iLX failed to raise more than £2,200 and why all the other fleety stuff stuck to the auction floor.
But it's also why anything interesting and not too juicy was making the money: 2001Y Lexus IS200 SE with 11k miles, £15,400; 19k mile 99T Jag S-Type 3.0 auto, £16,600; 90,000 mile 2000W Rover 75 3.3 Connoisseur, £8,025; 25,000 mile 2001Y BMW 325i Sport, a massive £20,650; 30,000 mile 99T Peugeot 306 GTI-6, a solid £6,950.
Don't make the mistake of thinking this years buying public is stupid, either. It's definitely not buying into fake status or dubious reliability. Which is why a six month old 2001/51 Peugeot 607 2.2S auto with 24,000 miles attracted almost zero interest, starting at a pretend £11,100 with final bid of a provisional £12,550 to the waste-paper bin by the door. Same sort of story for Citroen C5s, now apparently subject to more recalls than the Pop Idol voting lines. £8,500 bid for a 13,000 mile 2001/51 1.8LX? Yeah, yeah, yeah. Joe Pub also seems to have been frightened off Alfa 156s with the brilliant-in-theory Selaspeed gearbox. A top bid of £7,200 for a 28,000 mile 99V? Now I can believe that. It's one thing if his company car goes pop, but the last thing private man wants to spend his own money on is an unreliable car.
So has word got also around about turbo failures of the otherwise fantastic BMW 530D? The 63,000 mile 2000V SE Touring auto in the photo, spotless and in the right colour, sold for a low £17,750.
For information of upcoming BCA auctions, visit
www.bca-auctions.co.uk
Full list of auction centres throughout the country at www.honestjohn.co.uk (go back to the home-page and click on auction directory).
Comments