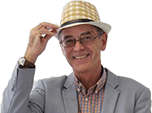 Berlingo Diesel Mega Bargain at £7,995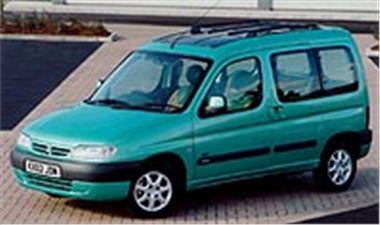 Citroen has cut the price of its Berlingo Multispace Forte 1.9D to just £7,995, but the deal is for four days only, ending 30th April.
The deal price INCLUDES a £1,265 cashback from Citroen, and we are talking here about clearing stocks of the old 1.9XUD engine, NOT the new 2.0HDI.
But also in this week is news of a Berlingo 1.9D van which has clocked up 545,000 trouble-free miles delivering frozen food. This means that as well as pulling the van, the engine has been powering a compressor to keep the freezer in the back as low as minus eighteen degrees centigrade.
Remember, to get hold of the Multispace Forte 1.9D, together with twin sliding side doors and five seats each with their own proper lap/diagonal seatbelt, you have to act NOW.
More at
www.citroen.co.uk
Comments