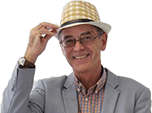 VW Cuts Golf to Under £10,000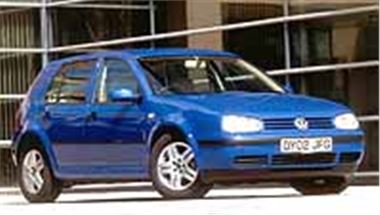 In a shock announcement received yesterday, VW issued a new price list for Golfs and, for the first time in the UK, a base 1.4E 3-door comes in at under £10,000. This is a cut of £720 on the previous price but, more significantly a full £2,000 less than when the Golf IV was launched back in November 1997.
Not only that, these are not cashbacks. They are official list price cuts, effective from March to the end of June, so company car drivers also benefit in the amount of BIK tax they will pay.
Not all Golf and Beetle models are covered. The full list of new prices is as follows:-
E 1.4 75bhp 3-dr: £9,995 OTR
E 1.4 75bhp 5-dr: £10,480 OTR
E SDI 68bhp 5-dr: £10,630 OTR
S 1.4 75bhp 3-dr: £10,995 OTR
S 1.4 75bhp 5-dr: £11,615 OTR
S 1.6 105bhp 5-dr: £12,190 OTR
S 1.6 102bhp 5-dr auto: £13,030 OTR
S TDI PD 100bhp 5-dr: £13,575 OTR
Beetle 1.6 102bhp: £11,750 OTR
Beetle 2.0 115bhp: £13,495 OTR
Obviously, these prices which include VW's three year UK warranty, make the benefits of buying a Euro import increasingly marginal.
More at
www.Volkswagen.co.uk
Comments