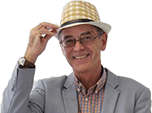 Rover Stretches 75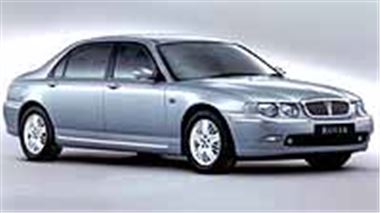 To qualify the 75 for ministerial use in, Rover has introduced a stretched VDP version with 200mm more legroom in the back.
The 75 Vanden Plas is modified by specialist coachbuilders S. MacNeillie & Son Ltd. without sacrificing much of the 75's exceptional torsional rigidity of 24,000Nm per degree.
It comes in Connoisseur trim level only, with the 130kW (177PS) 2.5 KV6 which develops 240Nm (177 lb ft) torque, mated to the standard 5-speed JATCO automatic transmission.
The price is £27,995 with metallic paint compared to the standard wheelbase 2.5 Connoisseur automatic's price of £23,570 with metallic paint. Armour plating and bulletproof glass are, of course, extra.
Expect to see one on the news pulling up outside No 11 Downing Street in the not too distant future.
More at
www.mg-rover.com
Comments