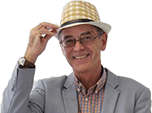 New Pillarless Mercedes CLK from Summer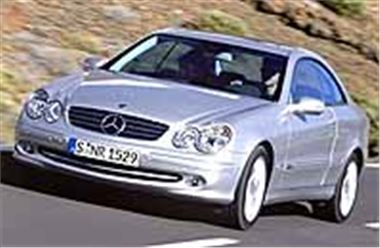 Mercedes-Benz has announced a June UK sale date for RHD examples of its stunning new pillarless CLK coupe.
The new C Class based car will have a massive range of engines with outputs from 163bhp to 367bhp.
Base engine will be the four cylinder supercharged 200K with 163bhp. Next up with be the 240 V6 (actually now 2.6 litres) with 170bhp. Next after that, the 320 V6 with a slight power reduction to 218bhp. And, for the first time in a CLK, the 170bhp 270CDI diesel will also be available, offering a combined economy figure of 42.2 mpg.
Top engines will be the 500E V8 with 306bhp and the 500E AMG with 367bhp. The 500 E will get to 60mph in under 6 seconds and the AMG in under with a top speed of around 170mph probably be limited to 155.
More at
www.mercedes-benz.co.uk
Comments