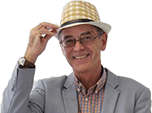 New 316i As Powerful As Old 318i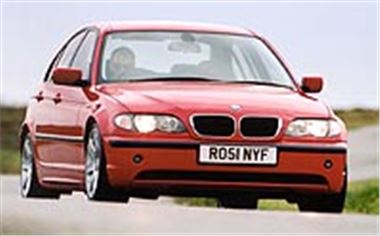 BMW has now re-launched the E46 316i saloon and Touring models with the same UK built N42 1,796cc 115bhp Valvetronic engine as the new Compact. This is as poerful as the old 1.9 litre 8-valve engine fitted in the 318i up to September 2001.
The benefits are better performance, better economy and lower emissions. The new engine offers 175Nm torque, 0-60 in 10.6 seconds, a top speed of 128 mph, combined consumption of 39.8mpg and CO2 emissions of 172g/km with the manual box.
The Touring is a bit slower and thirstier with 0-60 in 10.9 seconds, top speed 125mph, combined consumption 38.7 and CO2 emissions 177g/km.
List prices are: £18,450 and £19,470 for the SE. Automatics are £19,685 and £20,705 for the SE. The Touring only comes as an SE and prices are £20,440 for the manual; £21,675 for the automatic.
ABI Insurance group is 12E for all.
Note that production of the old 1,895cc 105bhp 316i stopped in Summer 2002 so any 316i bought between then and April 2002 would be old stock with the old engine.
More at
www.bmw.co.uk
Comments