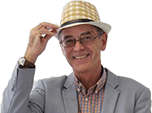 Missing Milly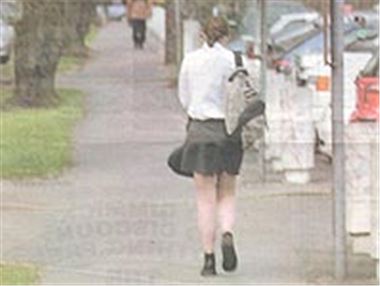 Amanda Dowler (Milly) has now been missing for more than ten days. She was a former friend of my daughter (before my daughter went to live in Holland). Her mother is my son's maths teacher.

I can't for the life of me figure out how no one either saw her or can give any clues about what led to her disappearance.

She left her friends to walk the mile or so from Walton on Thames Station down Station Avenue and Rydens Road to her home off Rydens Road. This was at between 3.45pm and 4.30pm on Thursday 21st March.

Station Avenue and Rydens Road are both wide straight, boring roads with plenty of cars but few pedestrians. If Milly got to Rydens Road, then someone in a passing car must have seen a young teenage girl in school uniform walking along the pavement. Does anyone remember this?

She wouldn't have been as easy to spot on Station Road. Unless she was expecting someone to stop and give her a lift she would naturally have walked on the right-hand eastbound pavement, facing the oncoming traffic. But there are parking places all along that side of Station road, not usually fully occupied. So someone could have stopped in one of them, called her over and bundled her into a car or van. Did anyone driving up or down Station Road between The Halfway and the station remember seeing either a parked van, MPV or a parked car with people in it?

On the other hand, if she was expecting someone to stop for her, she would have probably walked down the other pavement on the opposite side of the road from the Birds Eye offices. Does anyone remember driving past a lone schoolgirl there? Or seeing a schoolgirl getting into a parked car, MPV or van? Or remember having to drive around a parked vehicle on that side of the road between 3.00pm and 4.30pm on Thursday 21st March?

Did anyone stopped at The Halfway traffic lights on Hersham Road where Station Road continues to Rydens Road remember seeing a girl in school uniform crossing the road there?

If any of this jogs your memory, please immediately get in touch with the police.
Comments