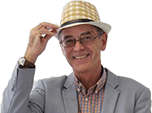 Maybach Takes Luxury to New Lengths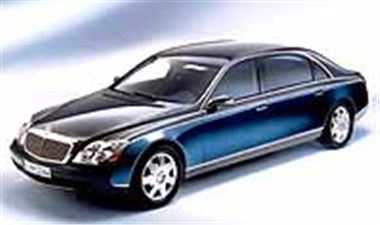 Daimler Chrysler has unveiled more details of its £250,000 luxurious limousine, the Maybach Type 12.
The new car has a relatively modest capacity V12 engine of 5,513cc, but with twin spark ignition and twin turbochargers it develops a staggering 405kW (550bhp) at 5,250 rpm and a mammoth 900Nm (664 lb ft) torque at 2,300rpm.
The standard Maybach Type 12 is 5,720mm long (18 ft 9 ins) and the long wheel-base is 6,160mm (20 ft 3 ins). The rear seats of the LWB recline fully into individual aircraft-style beds and rear passengers are cosseted with every luxury including television with a DVD player and Dolby 'surround sound'.
More at
www.mercedes-benz.co.uk
Comments