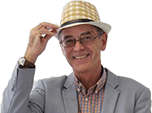 Ford Focus ST170 Finally Here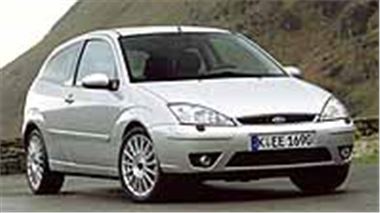 Ford has finally announced a price for its long awaited performance model Focus ST170. It's £15,995 on the road and on sale this month.
The engine is Ford's well-known 1,988cc belt-driven twin-cam Zetec/Duratec modified to deliver 127kW (170bhp) at a heady 7,000rpm and 196Nm (145 lb ft) torque from 2,500 to 5,500rpm. Power is fed through a Getrag twin-shaft six-speed gearbox (like VAG's), offering 0-60 in 7.9 seconds, a top speed of 134mph, a combined fuel consumption of 31.0mpg and CO2 emissions of 218g/km. Emissions conform to Euro 4.
Wheels are 17x7 inch with 215/45 R17 tyres. There are large diameter discs all round with four-channel ABS and traction control. The car is claimed to be huge fun to drive and should be a strong competitor to the SEAT Leon 20VT, Skoda Octavia RS, Honda Civic Type R, RenaultSport Clio 172 and VW Golf GTi 180.
More at
www.ford.co.uk
Comments