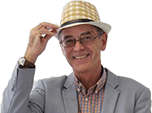 Cut-Price GPS Speed Camera Locator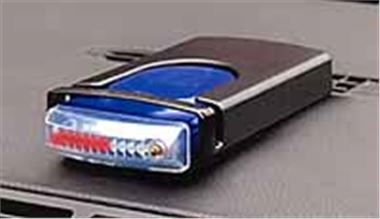 Morpheous has announced a new Geodesy 'Classic' GPS speed camera locator at £299 v/s the £399 of the Geodesy 'Plus'.
The unit sits on the vehicle's dashboard and uses GPS to pinpoint the location of any accident black spots the driver may be approaching where fixed speed cameras have been installed. (Obviously, there can be no other justification for installing fixed speed camera.)
It therefore offers a valuable contribution to road safety by forewarning drivers of dangers which may lie ahead.
Updates of new installations of fixed radar, laser and digital GATSO speed cameras, together with locations of new SPECS infra-red systems can be regularly uploaded to the unit via a free desk-top modem which comes with it. These units are not radar/laser detectors so cannot be considered illegal under The Wireless and Telegraphy Act, nor can do they interfere with police crime detection equipment in any way. But for obvious reasons they cannot forewarn of mobile temporary speed traps. And they should not be taken to France where zealous flics have been known to demand their immediate destruction and impose a heavy fine.
The standard Geodesy unit remains available at £350. The Geodesy Plus at £399 has the added features of speed sensitivity, an awareness bleep and an adjustable range.
More at
www.morpheous.com
Comments