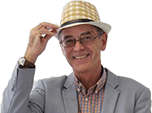 Cut Price Astra Convertibles, just £14,392 OTR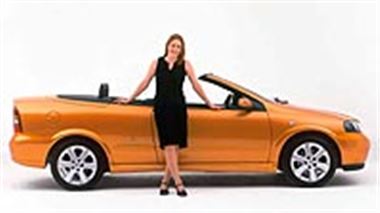 www.showroom4cars.com
's springtime deale of the week is £3,102.90 chopped off the drop-top Vauxhall Astra 1.8I Cabriolet, on offer for just £14,392.10 on the road.
Delivery is within 17 weeks (mid July), and remember, all Showroom4cars.com prices are guaranteed free from currency fluctuations, and include vehicle excise duty and first registration fee.
More information at
www.showroom4cars.com
, or by ringing the sales hotline on 0870 753 4444.
Comments