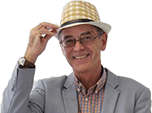 Chrysler Crossfire in Production 2003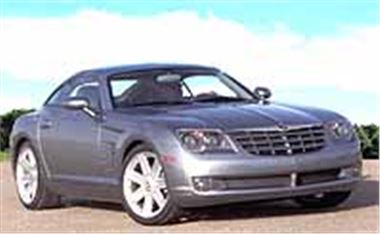 Chrysler has announced that European production of its exciting Crossfire coupe is to commence at the Karmann works in Germany in early 2003, and right hand drive imports to the UK are scheduled for late 2003.
The car is powered by a longitudinally front-mounted 3.2 litre 90 degree V6 18 valve engine with a single cam for each bank. Power output is 160kW (215bhp) with 310Nm (229 lb ft) torque. Transmissions are a six-speed manual or a five-speed electronically controlled adaptive automatic, with drive to the rear wheels.
ABS, ESP, traction control, double wishbone front suspension and five link rear suspension are all part of the spec. The size is 4,059mm long (160 inches); 1,750mm wide (69 inches); 1,288mm high (51 inches) and estimated weight will be 1,361kg.
More at
www.chrysler.co.uk
Comments