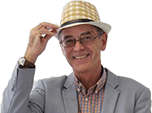 SAAB 9-5 2.2 TiD BIK Special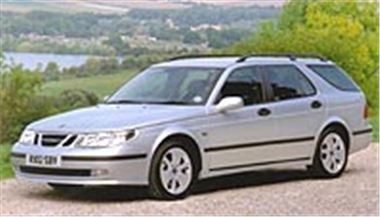 To fill a gap in the range and appeal to CO2 BIK conscious company drivers, SAAB has added the 120bhp 2.2GM 16 valve chain cam four cylinder Ecotec diesel to its 9-5 engine line-up.
In the 9-5, 120bhp is developed at 4,000rpm and 280Nm (207 lb ft) from 1,500rpm. Top speed of the saloon is 124mph, 0-60 is 10.4 seconds, 40-60 in 4th is 6.7 seconds, 50-70 in 5th is 10.0 seconds and the estate isn't far behind. Combined consumption of the saloon is 42.8mpg and C02 175g/km. Figures for the estate are 40.1mpg and 178g/km.
Prices start at £19,995 for the saloon and £12,195 for the estate. BIK base rates work out at 20% and 21% respectively.
The SAAB 9-5 estate is probably the safest estate car in a crash that you can run.
More at
www.saab.co.uk
Comments