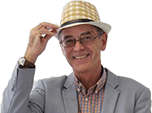 Peugeot 307 SW Seats 7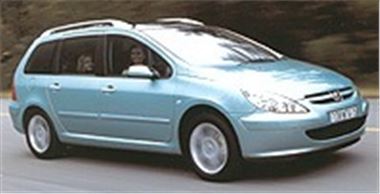 April 2002 will see the UK launch of a car which finally makes sense of the Peugeot 307's 'Car of the Year' award.
Having given the 307 MPV looks, but zero MPV practicality, Peugeot has now developed a stunning 307 station wagon with a full complement of seven forward-facing seats, each with their own three-point seat-belts. The rear five seats all double-fold or remove.
Peugeot talks light and airy with no less than a third of the car's total body area made of glass. (The top is athermic glass to reflect the sun's rays away, and all 307 SWs come with air conditioning).
Engine choice starts with the 90BHP 2.0 HDI, rising through the 110bhp 1.6 16v, and 110bhp 2.0 HDI, to the 136bhp 2.0 16v.
No price announcement yet, but looks and seven properly belted seats will sell this car, so expect it to be a lot dearer than PSA's Citroen Xsara Picasso.
More at
www.peugeot.co.uk
Comments