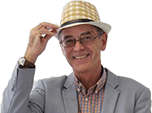 New Subaru Forester From October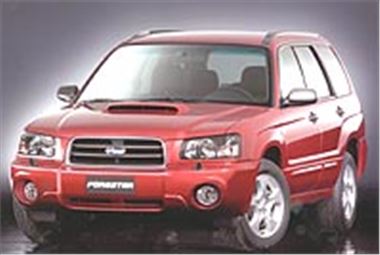 Subaru has announced details of its all-new Forester, due to go on sale in the UK this October, just before winter starts.
As you can see from the photo, it's a much better looking, classier, more integrated design. Possibly the first genuinely good looking car from Subaru. The company has also gone for a quality feel.
It will be the same size as the outgoing model. US models already on sale have the 2.5 litre flat four. Uk versions will have a choice of 125PS 2.0 litre flat four or 177PS 2.0 litre flat four turbo.
Improvements are listed as better fuel economy, better aerodynamics, greater engine and transmission refinement, enhanced safety, greater interior width, more legroom and better handling.
More at
www.subaru.co.uk
Comments